Pressenza Featured Articles
Latest News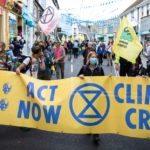 14.06.2021
On Climate and Covid-19 Emergencies, G7 Judged a 'Colossal Failure' for All the World to See
"Never in the history of the G7 has there been a bigger gap between their actions and the needs of…
14.06.2021
There Is No Labor Shortage, Only Labor Exploitation
Conservatives and corporate employers are weaving an insidious web of myths, lies and exaggerations to justify maintaining low-wage jobs.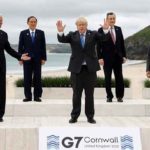 14.06.2021
Vague Alternatives and G7 Summitry: The Build Back Better World Initiative
Summits often feature grand statements and needless fripperies. In Cornwall, the leaders of the G7 countries were trying to position…
13.06.2021
The rebellion of the Latin American peoples and the future
The historic victory of Pedro Castillo as president-elect of Peru strengthens in geopolitical terms the wing of progressive and left-wing…
13.06.2021
Julian Assange's Father and Brother in NYC to Demand Journalist's Freedom
John and Gabriel Shipton, Julian Assange's father and brother, traveled from Australia to undertake a nationwide tour of the U.S.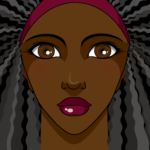 13.06.2021
The black identity and racism
ESSAY by Dr. Emmanuel Sogah Introduction Table 1 – US Census Racial & Ethnic Categorization…
13.06.2021
Ode to Kabunian for Iyaman Farm
POEM (On the occasion of the World Environment Day) by Genevieve Balance Kupang …
13.06.2021
COVID-19 pandemic spurs multi-headed problems – An interview with Caroline Audoir de Valter of Hope for the Children Foundation
INTERVIEW by Perfecto Caparas In this Pressenza interview, Caroline Audoir de Valter, founder and CEO of…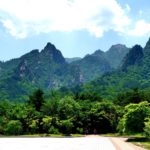 13.06.2021
A cultural trip to Seoraksan National Park in observing World Environment Day
PERSONAL ACCOUNT/PHOTO ESSAY On the same day that the world was observing the United Nations World…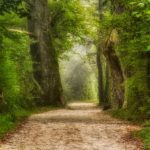 13.06.2021
Rambling
POEM by Erlie Lopez     there are thoughts in a walk…
Training Pressenza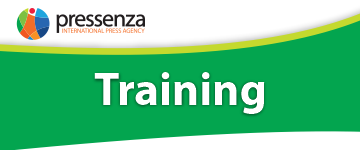 Documentaries Catalogue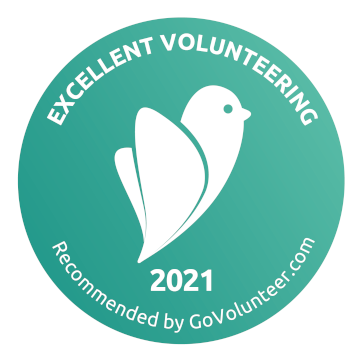 Every Sunday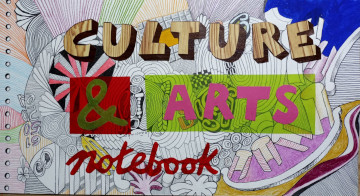 In Mobilization For Assange!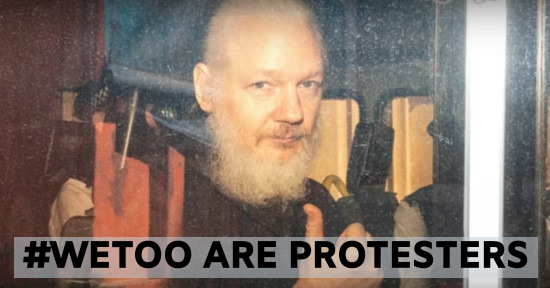 In The Zone Podcast