Pressenza Featured Articles
Latest News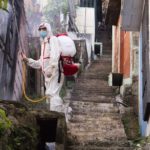 02.07.2020
Venezuela's Borderlands Have Been Assaulted by COVID-19
By Vijay Prashad, Eduardo Viloria Daboín, Ana Maldonado, and Zoe PC Sixty percent of Venezuela's COVID-19 cases are in…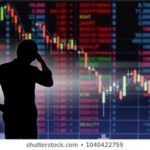 02.07.2020
With the Pandemic, the Time Has Come to Put Limits on Private Property
Today the world is fighting a pandemic. Sooner or later the health issue will be resolved, but the economic consequences…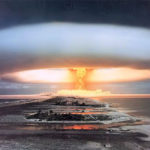 02.07.2020
Mururoa: 54th anniversary of first nuclear bomb detonation
By Peace Movement Aotearoa "On July 2, 1966 the calm of French Polynesia's Mururoa atoll was shattered by an explosion…
02.07.2020
Bangladesh: Repeal Abusive Law Used in Crackdown on Critics
Government Should End Spurious Charges, Pre-Trial Detention to Silence Dissent Bangladesh authorities are using the abusive Digital Security Act to harass…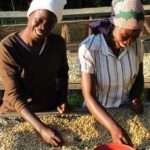 02.07.2020
Tackling climate with gender equality
An  equitable future for women means a livable future for all of us. We're in the midst of climate crisis –…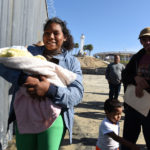 02.07.2020
1772 A Slave with Due Process. 2020 Refugees Without it
By Jhon Sánchez In 1772, James Somerset was a slave brought to England by his owner Charles Stewart. Somerset managed…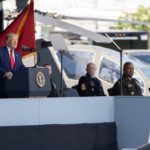 02.07.2020
Trump's Record on Foreign Policy: Lost Wars, New Conflicts and Broken Promises
By Medea Benjamin and Nicolas J. S. Davies  – original article published on Jacobin On June 13, President Donald…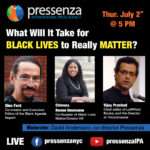 01.07.2020
Panel Discussion LIVE 07/02: What Will It Take for Black Lives to Really Matter?
Thursday, July 2nd 5 PM: Online Panel Discussion Broadcasted LIVE on Facebook and Youtube Watch it live here…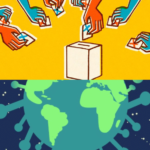 01.07.2020
Politics in Times of Death
People don't want to merely survive but would wish to resist the indignity of such a life. The way the…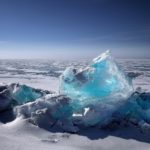 01.07.2020
Arctic Heat Overwhelms Green Infighting Issues
Arctic temperatures are soaring to new records… and staying there, ever since May of this year. Truth be known, the…
Documentaries Catalogue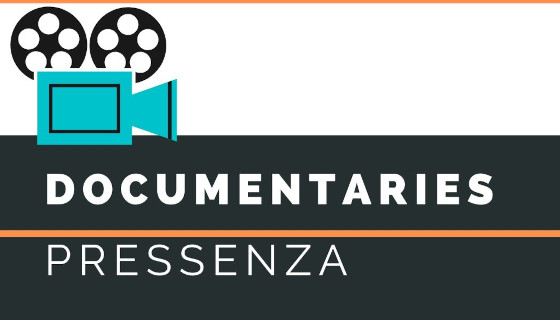 In Mobilization For Assange!