Pressenza Featured Articles
Latest News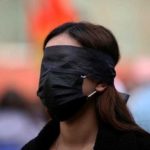 05.03.2021
International Women's Day, 2021 #MarchWithUs: 5 Activists on Dismantling "Gender Lies"
Today, despite centuries of activism and mobilisations, women and non-binary people continue to remain disadvantaged in almost every sphere –…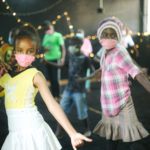 05.03.2021
Women's day: equality starts at the school desk
Worldwide, only 27% of refugee girls receive secondary education, but it is through the education of women that all of…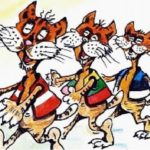 05.03.2021
The Baltic States are the European troublemakers
By Antanas Tubelis Foreign policy of the Baltic States creates conflicts in the international relationship of Eastern Europe.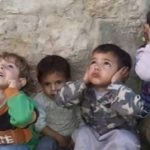 04.03.2021
Approaching Human Security
The following article was first published in the November 2020 edition of Cadmus, the journal of the…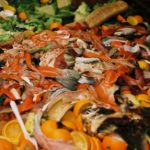 04.03.2021
Waste not, want not
Brendan Montague The Food Waste Index Report 2021 looks at food waste that occurs in retail outlets,…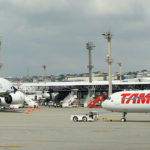 04.03.2021
Butantan receives supplies for another 14 mi vaccine doses
The batch sent by lab Sinovac has 8.2 thousand liters of the API By Daniel Mello The supplies for São…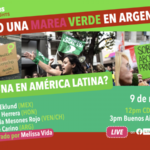 04.03.2021
LIVE on March 9: Will Argentina's 'green tide' on abortion rights spread throughout Latin America?
The Spanish-language session will be live-streamed on Facebook Live, YouTube, and Twitch The legalization of abortion in Argentina in…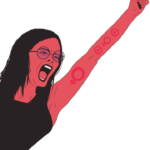 03.03.2021
Venezuela strengthens gender violence law
Venezuela is presently making progress to strengthen current legislation to guarantee a society free of gender violence, parliamentary and government…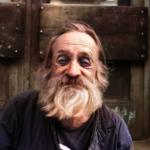 03.03.2021
Denmark protects the homeless: Covid 19 vaccinations for people without shelter
Homeless people are at particular risk for a Covid 19 infection. After all, staying home or washing your hands regularly…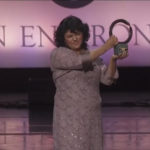 03.03.2021
5 Years Since her Assassination, Movements Across Globe Demand Justice for Berta Cáceres
Berta's organization, COPINH, has called for a series of global actions to intensify the struggle demanding justice in her case…
Training Pressenza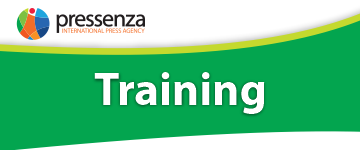 Documentaries Catalogue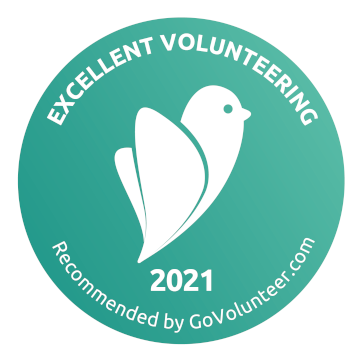 Every Sunday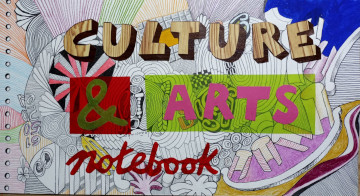 In Mobilization For Assange!