Pressenza Featured Articles
Latest News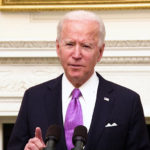 24.01.2021
As Death Toll Tops 410,000, Biden Pushes "Wartime Effort" to Fight COVID. But Could More Be Done?
On his first full day in office, President Joe Biden unveiled a 198-page national plan to tackle the coronavirus pandemic…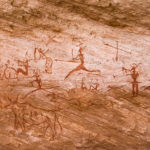 24.01.2021
War Is Not Innate to Humanity—A More Peaceful Future Is Possible, Says Historical Anthropologist
Brian Ferguson's research on the origins of war, going back to the beginning of human history and our closest ape…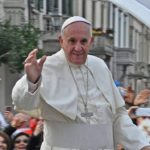 23.01.2021
Pope's Words in Open Letter to Joe Biden
Dear President Joe Biden, Congratulations and best wishes! The Pope of your church in October 2020 wrote these words: "We…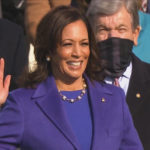 23.01.2021
The Biden/Harris Inauguration: When the Wall Becomes a Door
President Joe Biden and Vice President Kamala Harris leapt into action after taking the oath of office on Wednesday. Biden…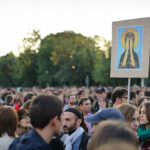 23.01.2021
Moscow police detain Navalny supporters staging unsanctioned rally to demand release of jailed opposition figure
Protestors who have taken to the streets of Moscow on Saturday to demand the release of prominent activist Alexey Navalny…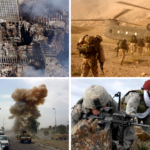 23.01.2021
World Says No to War on Yemen Global Day of Action
On January 25th, 2021 200 organizations around the world are calling on people to have online or COVID safe in-person…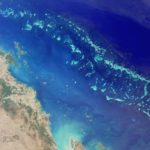 23.01.2021
Complex Life Threatened
Throughout the world, scientists are speaking out like never before. They're talking about an emergency situation of the health of…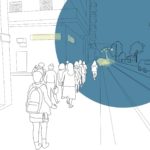 23.01.2021
URBANA: The Public Spaces of Athens from a Gender Perspective
     "Together, although far apart, we decided to analyze the neighbourhoods we found ourselves in during the new quarantine…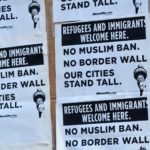 23.01.2021
The Republican Dam on Immigration Is Cracking, and Now They Will Pay for Their Racism
We saw what Trump's anti-immigrant policies and rhetoric did to the country over four long years. The GOP has no…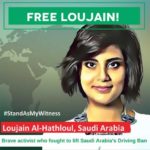 22.01.2021
Imprisoned Saudi Activist and Other Rights Defenders Seek Justice in 2021
Two events generated significant interest and global solidarity in the final days of December 2020. A court in Saudi Arabia…
Training Pressenza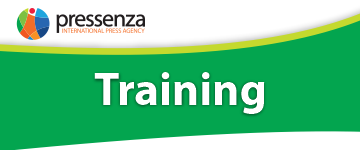 Documentaries Catalogue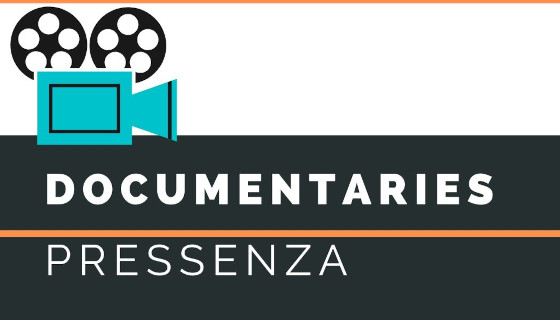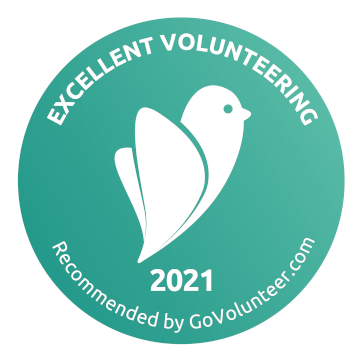 In Mobilization For Assange!