Pressenza Featured Articles
Latest News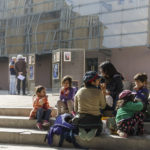 20.10.2020
Rights from the Beginning: New Challenges for Early Education from a Integral Perspective
Rights from the beginning is the slogan coined by the World Organization for Early Childhood Education – OMEP – which…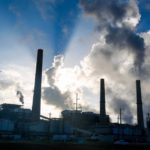 20.10.2020
Hacking the earth?
Bill McGuire Geo-engineering 'turns hearts and minds away from the cause of the climate…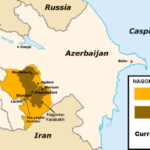 20.10.2020
Nagorno-Karabakh: Calls for a Ceasefire and Peace Talks are not Enough
The conflict between Armenia and Azerbaijan has deep and regional roots. With every life lost in the conflict, positions on…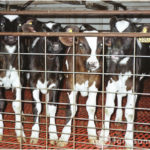 20.10.2020
1 million signatures to stop intensive farming
October 2nd 12:00 p.m. – More than one million signatures have been collected all over Europe to put an end…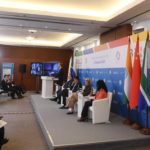 20.10.2020
Energy Research Platform Takes Central Stage under Russia's BRICS Chairmanship
By Kester Kenn Klomegah After the Ufa declaration in 2015, BRICS, an association of five major emerging economies that includes…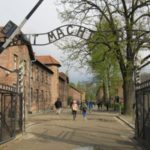 19.10.2020
Facebook to include Holocaust denial in its definition of banned hate speech
Written by Metamorphosis Foundation Decision to change is based on increase of racist violence…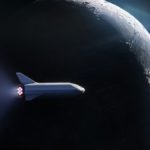 19.10.2020
Goodbye Moon
Fly me to the moon, but don't put reactors there By Linda Pentz Gunter Not content to desecrate…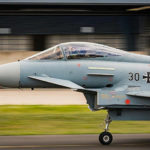 19.10.2020
German Bundeswehr's Nuclear Combat Exercise
According to reports, the Bundeswehr has started this year's "Steadfast Noon" nuclear combat exercise. Within the framework of the so-called…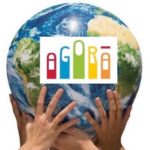 18.10.2020
COVID-19 People's lives have been sacrificed to the economic interests of the dominant powers
They have once again failed to give priority to human beings, to life, over the economic interests of…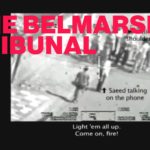 18.10.2020
The Belmarsh Tribunal put the US on trial for crimes revealed by Assange
As we await the verdict of Julian Assange's extradition hearing, the struggle for his liberation continues. Too often we hear…
Nonviolence Day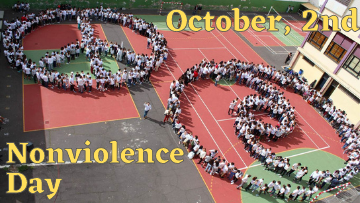 Training Pressenza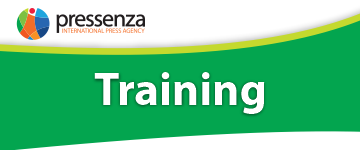 Documentaries Catalogue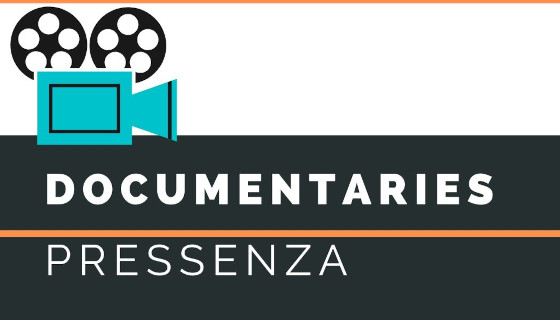 In Mobilization For Assange!